EA
Naughty Dog
Industrial Light & Magic
Oculus
Marvel Studios
Activision
Ubisoft
Check out our courses
Courses from your favorite artists.
Our instructors have worked on generations-defining projects with some of the top creative studios in the world. With dozens of courses totaling over 300 hours of training materials, there's no more excuse to suck at art.
Explore student work
Our students are badasses.
After signing up for our courses, many of our students have broken into the industry, leveled up their skills, and got hired for their dream jobs. With over 15,000 students from around the world, you'll be in good company.
Start your journey
Not sure which course is for you? Each of our courses have tons of free training to check out before you're ready to buy. Sign up now to get instant access to all of our preview materials and start learning today.
And so much more...
Check out all of the awesome perks you get as a student of Learn Squared.
A dedicated community

Join over 10,000 students from around the world, all dedicated to improving their art. In our community, you'll never learn alone.

Invite your friends

Sharing is caring. Especially when it saves you and your friends some money. Refer friends to get discounts and save on purchases.

Track your progress

Learning a new discipline can be a long, daunting process. We make it easy for you to keep track of your progress.

Watch any time

No more semesters. No more access periods. Buy a course to get instant, lifetime access and start learning whenever works for you.

Download files

All of our courses include downloadable project files. Follow along as you learn using the same working files as your instructors.

Mentorship archives

Learn from other students experience. Many of our courses include bonus recordings of past mentorship meetings to watch any time.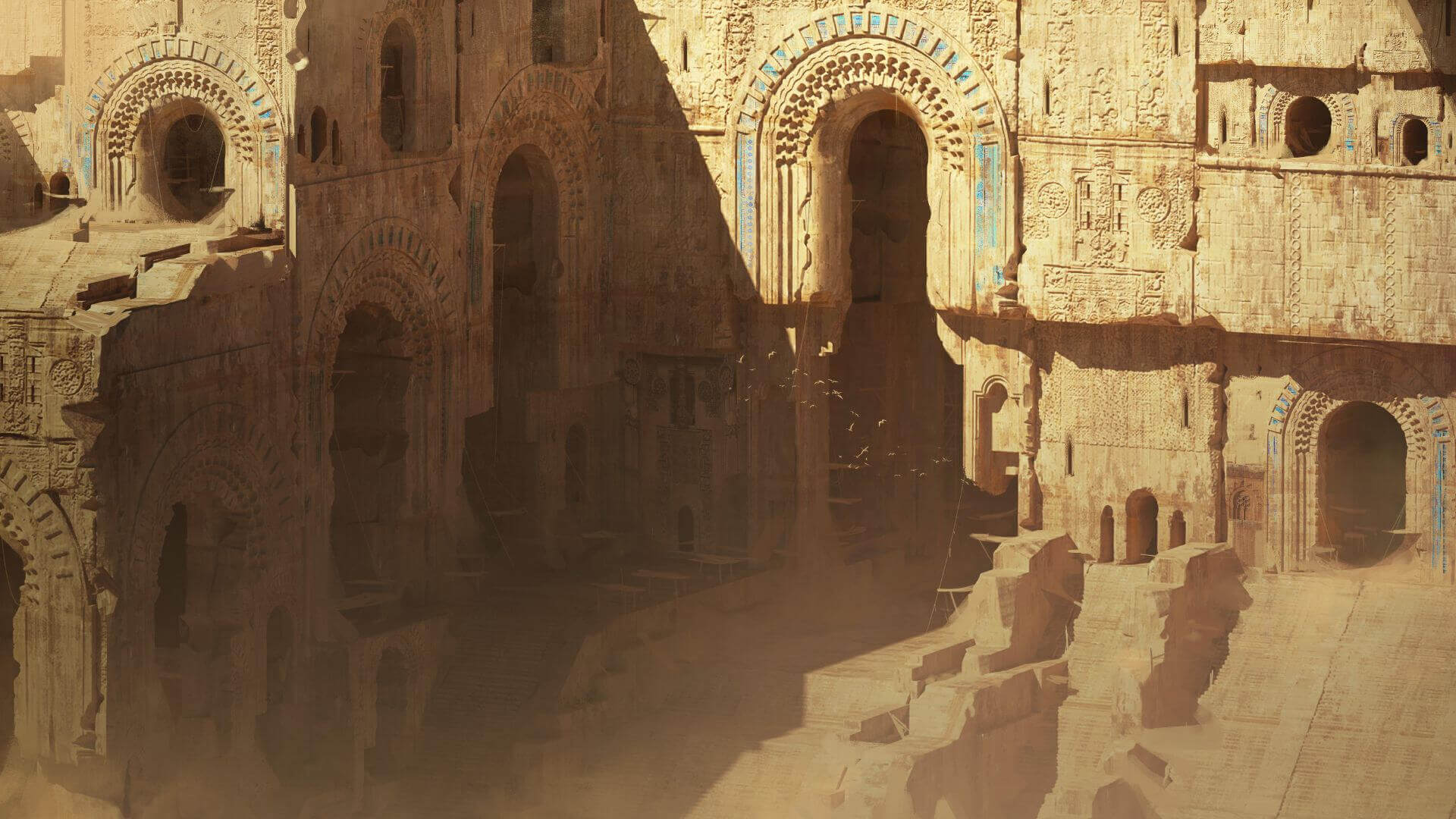 Van Gogh would have given his other ear to learn from artists like this.
What's New
There's a lot going on at Learn Squared. Here's a few of the most recent highlights.
The Learn Squared Podcast – Episode 38: Ellie Cooper Ellie Cooper is hosting her very own Learn Squared Session to show our students how to...
What are the key ingredients to build a art career? Check out this episode to find out.
NFTs are changing the ecosystem for how Artists can earn and also change the way you can get your own IP made. Listen to how Ben Mauro tapped into this to realise a lifelong dream.
Learn Squared gives me the freedom and flexibility to learn from the best in the industry at my own pace.
tons of workflow crap and programs i would have never thought of trying.... PEEP DATTT!!!1
My career as a concept artist started after taking these courses. Much of what I learned I applied to my portfolio and in a couple months ... I got my first job.
Concept Artist & Illustrator
Our students have awesome jobs.
Join a devoted community of over 10,000 students from around the world.
Google
Blur
Double Negative
Ubisoft
Marvel Studios
Microsoft
Naughty Dog
Epic
WETA
EA
Activision
Meet Our Students