Start learning for free.
As a member of Learn Squared, you have unlimited free access to the first lesson of all 30 courses taught by industry-leading professionals. What are you waiting for?
Learn a skillset. Build your career.
New!
We cover a lot of ground in our courses, and some focus on certain skillsets and disciplines more than others. Use the different category tags below to filter out courses based on what sort of skillsets they cover, and don't be afraid to experiment with learning new things!
Start your journey.
While all of our courses are designed to be accessible to beginners, some material is more difficult to pick up than others. Depending on where you're at in your career, we've categorized things based on difficulty as determined by students like you.
Learn Squared gives me the freedom and flexibility to learn from the best in the industry at my own pace.
tons of workflow crap and programs i would have never thought of trying.... PEEP DATTT!!!1
My career as a concept artist started after taking these courses. Much of what I learned I applied to my portfolio and in a couple months ... I got my first job.
Concept Artist & Illustrator
Bundle and save.
We know you want to learn a lot, and we know you want to save money while you're doing it. That's why we've introduced Bundles, which is exactly how you can do both of those things at the same time. Here are some of our most popular bundles, with more to come in the future!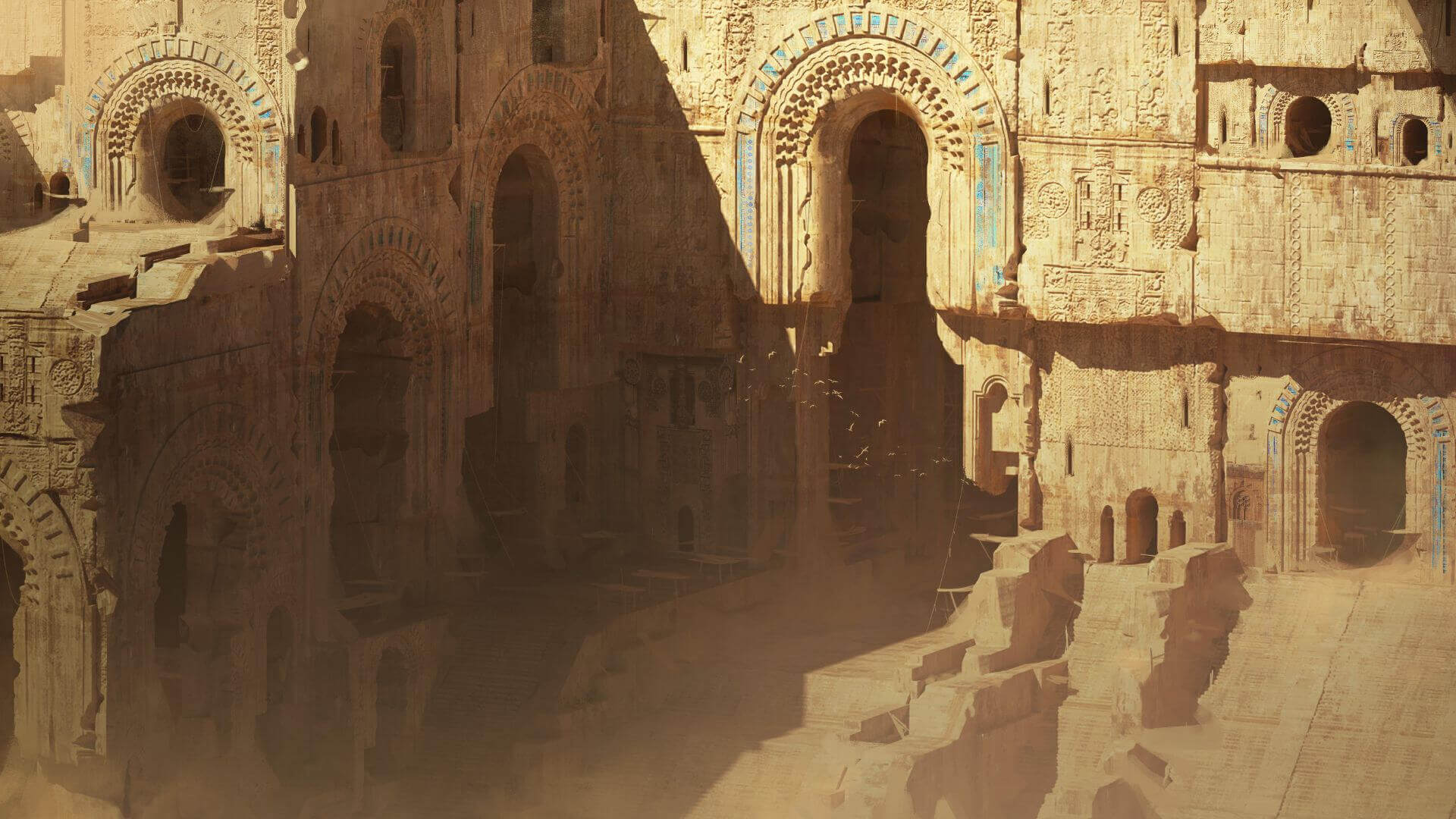 Van Gogh would have given his other ear to learn from artists like this.
Our students have awesome jobs.
Join a devoted community of over 10,000 students from around the world.
Google
Blur
Double Negative
Ubisoft
Marvel Studios
Microsoft
Naughty Dog
Epic
WETA
EA
Activision
Meet Our Students